If you're looking to add an exotic touch to your dinner or BBQ, look no further than Kalua Pork, a classic Hawaiian favorite. This mouthwatering dish can be easily made in your slow cooker with just a few simple ingredients. Whether enjoyed on its own or as sliders, Kalua Pork is sure to impress your taste buds.
A Taste of the Hawaiian Islands
If you've ever had the pleasure of visiting Hawaii, chances are you've come across Kalua Pig on almost every menu. It's a staple at counter service restaurants and food trucks, often served as part of the iconic "Two Scoop Lunch Plate" alongside rice and Hawaiian Macaroni Salad. Now, you can bring this authentic island taste into your own home with a recipe that requires minimal prep time but delivers maximum flavor.
Uncovering the Kalua Pork Tradition
In Hawaii, luaus and family gatherings often feature a whole pig roasted in an underground oven. This age-old technique involves rubbing the pig with Hawaiian Sea Salt and cooking it in a pit dug into the ground. The pig is then covered with leaves, lit on fire, and insulated with dirt. Slowly cooking for at least 8 hours, this method produces tender, succulent pork that's bursting with flavor.
An Easy Homemade Alternative
While digging a pit in your backyard may not be practical, you can still enjoy the deliciousness of Kalua Pork at home. All you need is a slow cooker, Hawaiian Sea Salt (or kosher salt), and some Liquid Smoke.
Season: Place the pork roast in the slow cooker, fat side up. Rub it all over with Liquid Smoke and salt.
Cook: Let the pork cook on low for 9-10 hours, preferably overnight. Once cooked, simply shred the meat in the slow cooker and serve hot.
Instant Pot Option
For those in a time crunch, the Instant Pot provides a quicker alternative with the same mouthwatering results. Follow these steps:
Select the sauté function on the Instant Pot, add olive oil, and sear all sides of the pork roast.
Turn off the Instant Pot and remove the pork roast. Add water and liquid smoke.
Return the roast to the pot and add salt.
Cover with the lid, select the "manual" function, and set the timer for 90 minutes.
Allow the pressure to naturally release for about 20 minutes before removing the lid.
Tips and Serving Suggestions
Choosing the right cut: Opt for a pork roast with generous marbling like pork shoulder (Boston butt) or pork butt. Bone-in or boneless is up to your preference.
Pairing with cabbage: A traditional side dish to accompany Kalua Pork is cabbage. Simply cut the cabbage into chunks, pour some of the cooking liquid over it, and boil until soft.
Kalua pork vs. shredded pork: While both dishes are slow-cooked to achieve tender, shreddable meat, Kalua Pork is traditionally served without sauce, while pulled pork is commonly mixed with barbecue sauce.
Versatile and delicious: Kalua Pork can be enjoyed on its own or used as a versatile ingredient. Try it in rolls for sliders, tacos, nachos, quesadillas, or even on top of salads.
Storage: When storing leftovers, keep the juices from the crock pot for optimal flavor. Place the pork and some of the juice in an airtight container, whether in the refrigerator for 3-4 days or in the freezer for up to 6 months.
Now that you have the recipe for Kalua Pork, prepare to transport your taste buds to the beautiful shores of Hawaii. With its rich flavors and tender texture, this Hawaiian delicacy is a surefire hit for any occasion.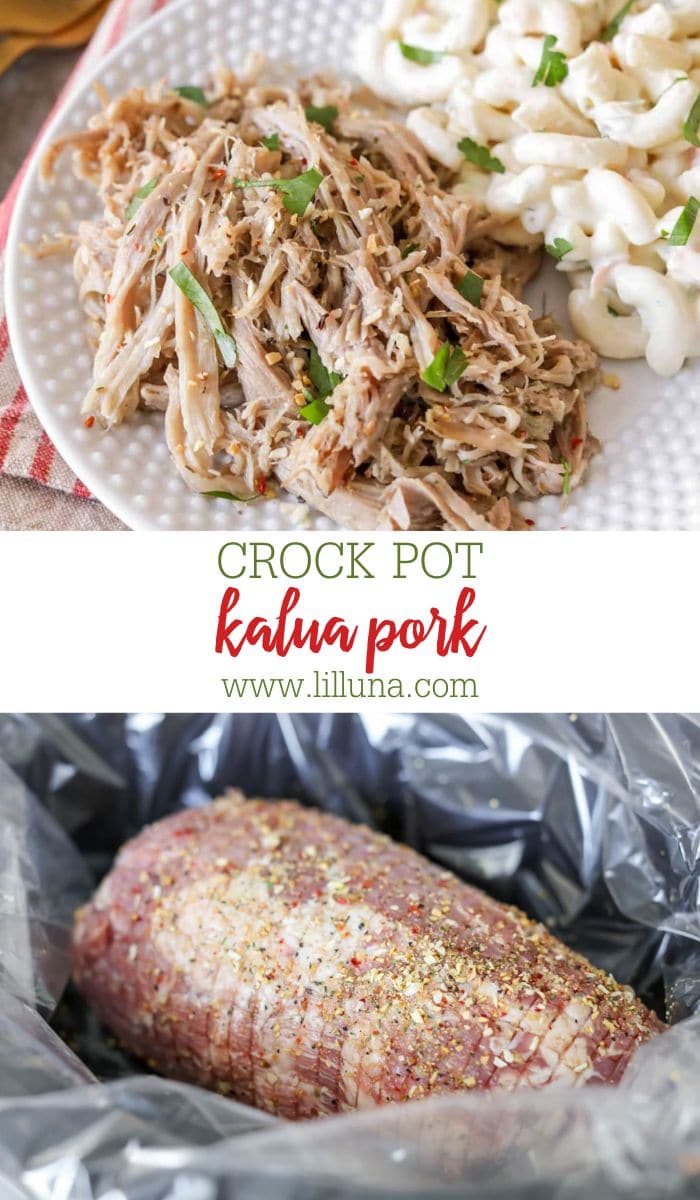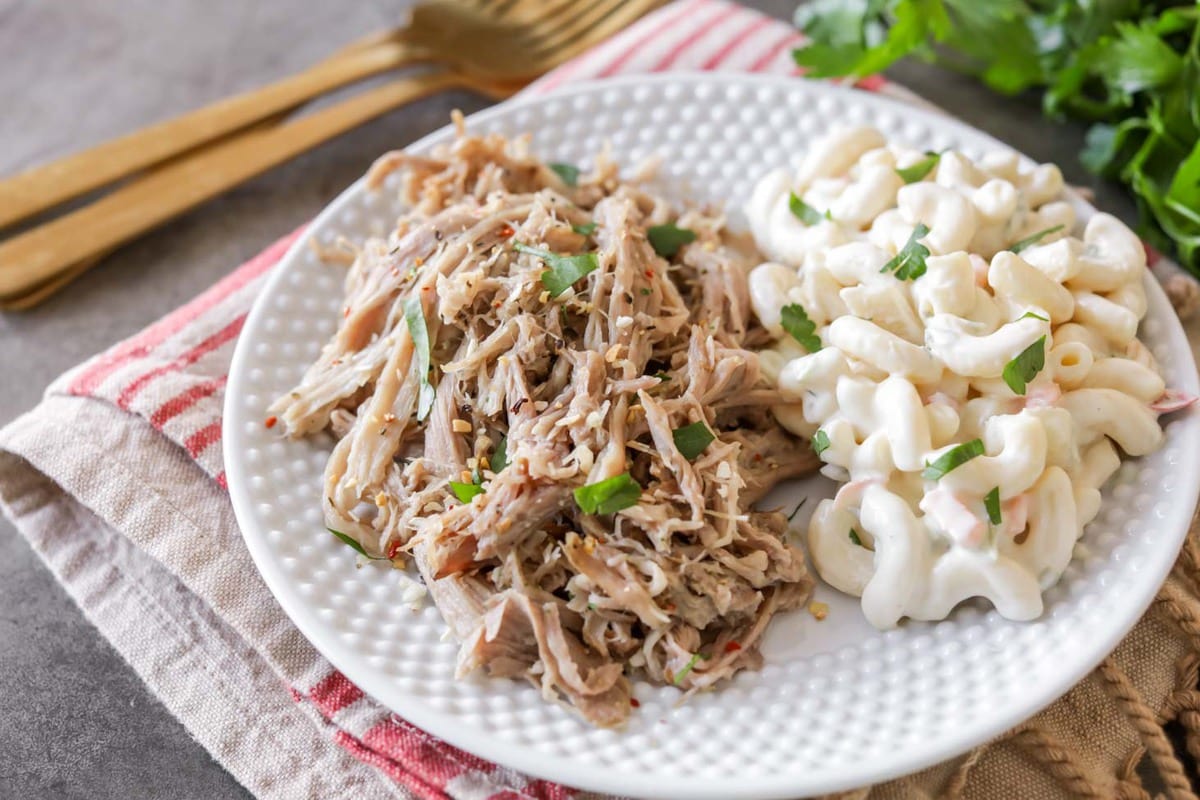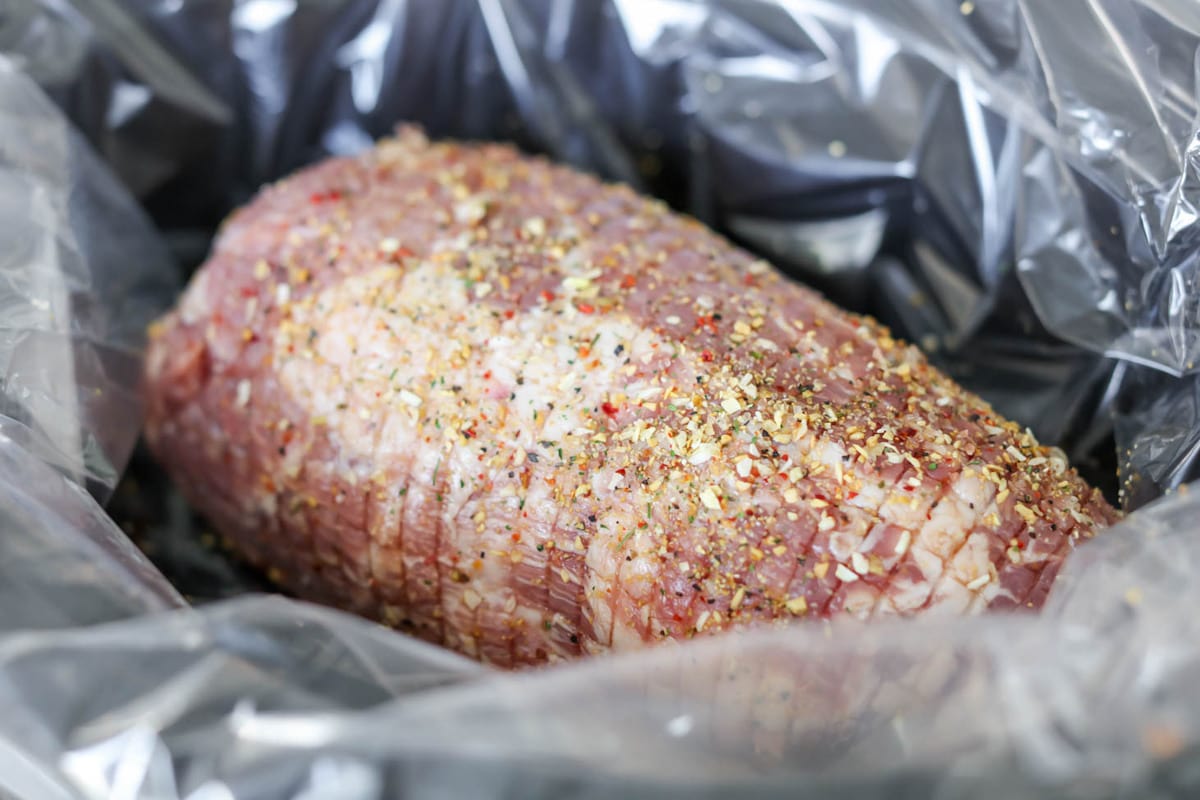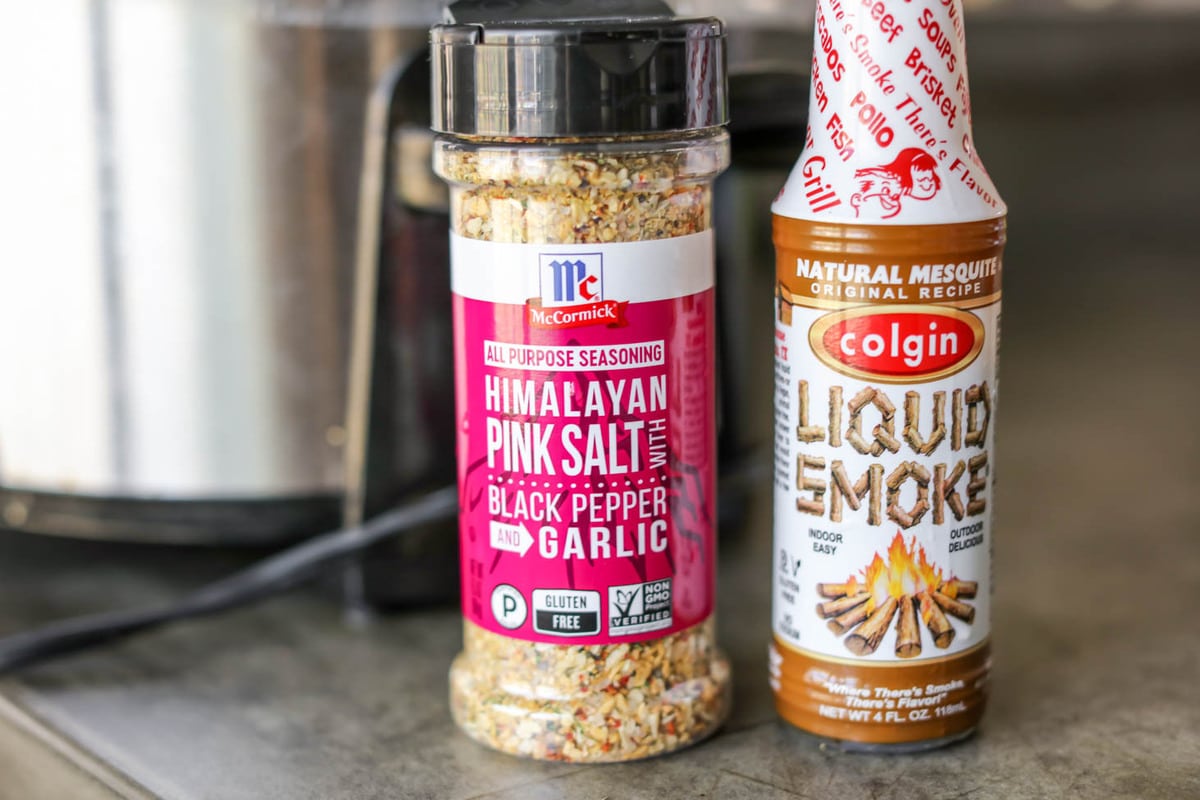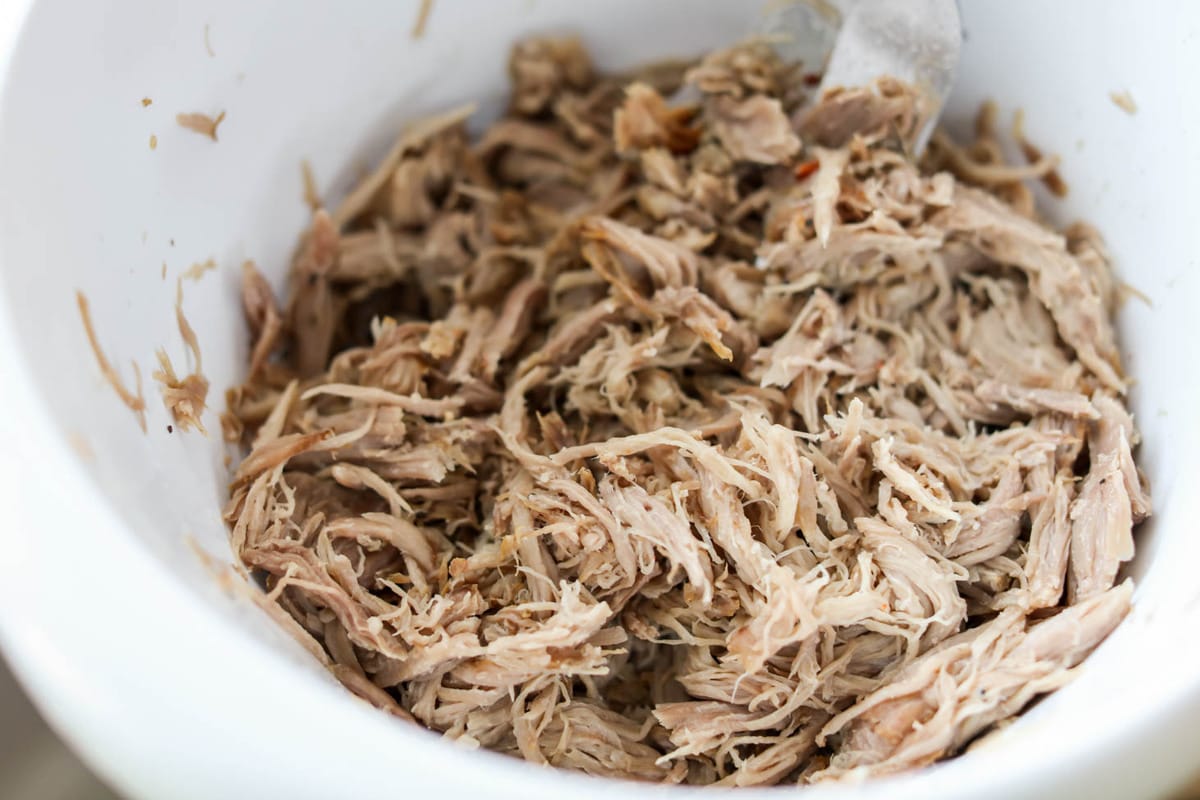 More Delicious Slow Cooker Meals:
Slow Cooker Pork Chops
Crock Pot Meatballs
Slow Cooker Almond Chicken
Crock Pot Mac and Cheese
Crock Pot Roast With Potatoes And Carrots
Honey Glazed Ham
Crock Pot Brown Sugar Ham
For more recipes and information on Hawaiian cuisine, visit Rowdy Hog Smokin BBQ.