If you're a fan of backyard barbecues, then you know that the right sauce can make all the difference. That's why we're excited to introduce you to our homemade Grape Jelly BBQ Sauce. This delightful blend of flavors will take your barbecue recipes to the next level.
A Revelation in BBQ Sauces
Let's be honest, sometimes we get lazy and settle for store-bought sauces. We've all done it. But one day, my wife Melissa suggested we try making our own homemade BBQ sauce. Little did I know, it would completely change my perspective.
Gone were the days of mediocre dollar-store sauces. Our homemade creation had the perfect balance of sweetness, spice, and tang. And the best part? It cost us next to nothing to make.
Unlocking the Recipe
Creating our own sauce allowed us to have full control over the ingredients. We wanted to steer clear of the unknown additives found in many commercial ketchups. So, we started from scratch, using only the ingredients we wanted.
In a medium saucepan, we combined tomato sauce, tomato paste, apple juice, apple cider vinegar, lemon juice, Worcestershire sauce, brown sugar, and grape jelly. This unique combination gave our sauce its signature flavor.
Next, we added a blend of spices, including smoked paprika, chili powder, garlic powder, onion powder, salt, and pepper. These additions added depth and complexity to the sauce.
The Art of Simmering
With all the ingredients in place, we set the saucepan over medium heat, whisking continuously until it was fully blended and starting to bubble. Then, we lowered the heat and let it simmer for about 10 minutes, stirring occasionally.
As the sauce cooled, it thickened, creating a luscious texture. We transferred it to an airtight container and stored it in the refrigerator. Our homemade BBQ sauce was ready to elevate any dish.
The Possibilities Are Endless
Our Grape Jelly BBQ Sauce is incredibly versatile. We've used it to enhance our smoked pulled pork baked beans, add a finishing touch to our St. Louis style ribs, and glaze our grilled chicken thighs.
But don't stop there. Feel free to get creative and modify the recipe to suit your taste. Add ingredients like molasses, liquid smoke, soy sauce, or even maple syrup for a unique twist. You can also experiment with different cooking methods, like using an instant pot or slow cooker.
Homemade BBQ Sauce for Every Occasion
Whether it's a holiday celebration or simply a sunny Saturday, our homemade BBQ sauce is the perfect addition to any occasion. Its sweet and tangy flavors will have your guests coming back for seconds.
So put on your apron and embrace the joy of creating your own BBQ sauce. Trust us, once you experience the satisfaction of homemade goodness, you'll never settle for store-bought again.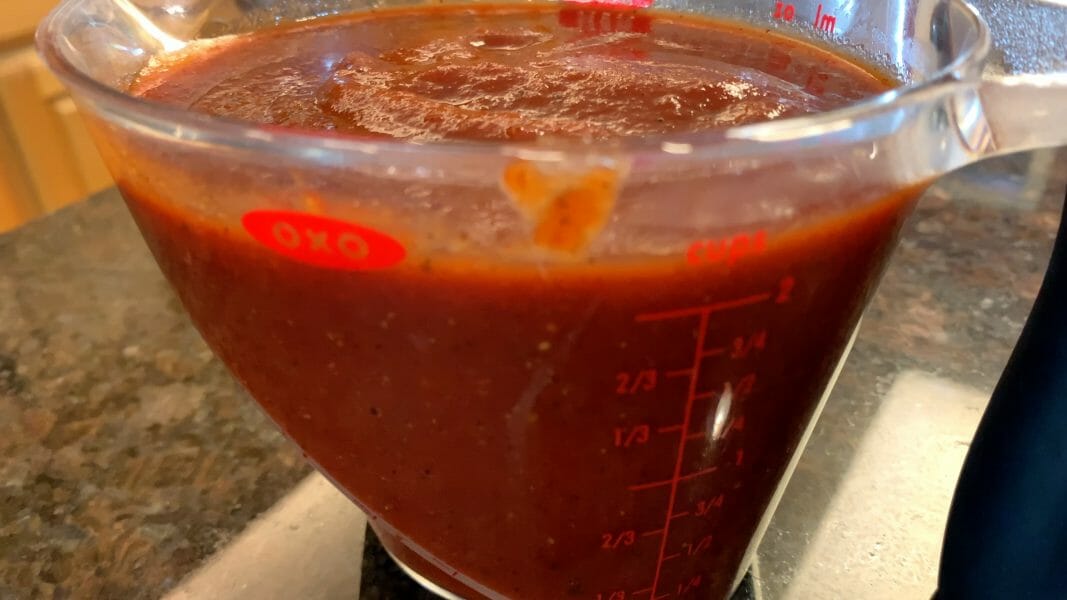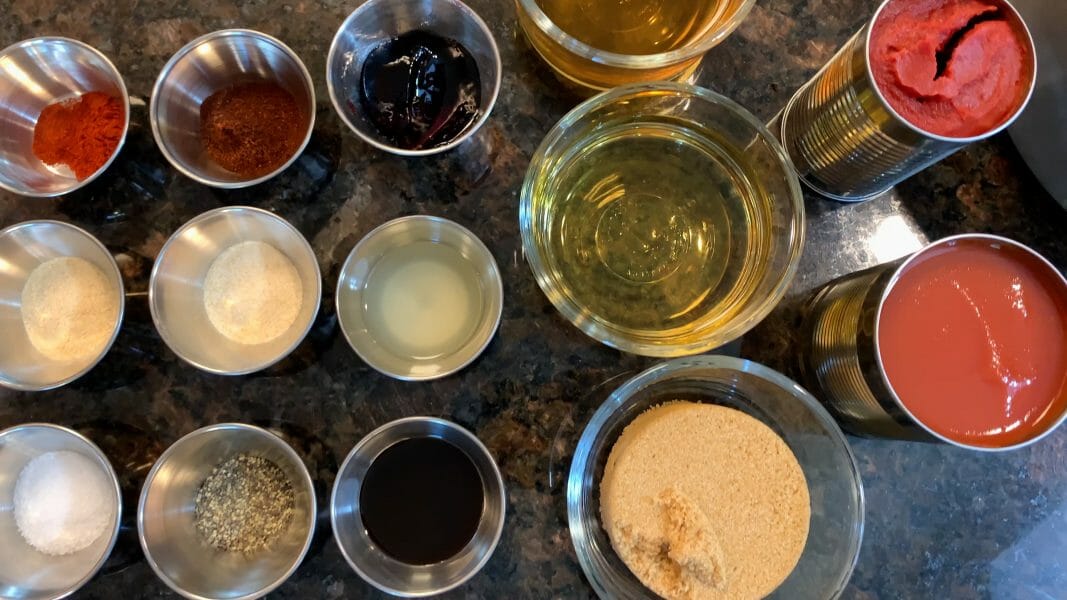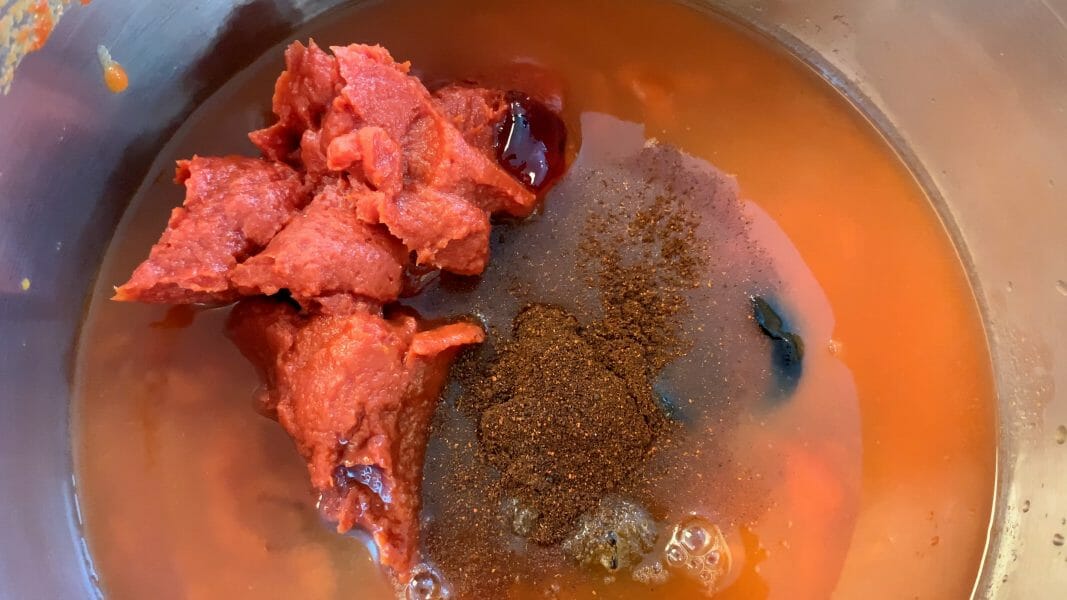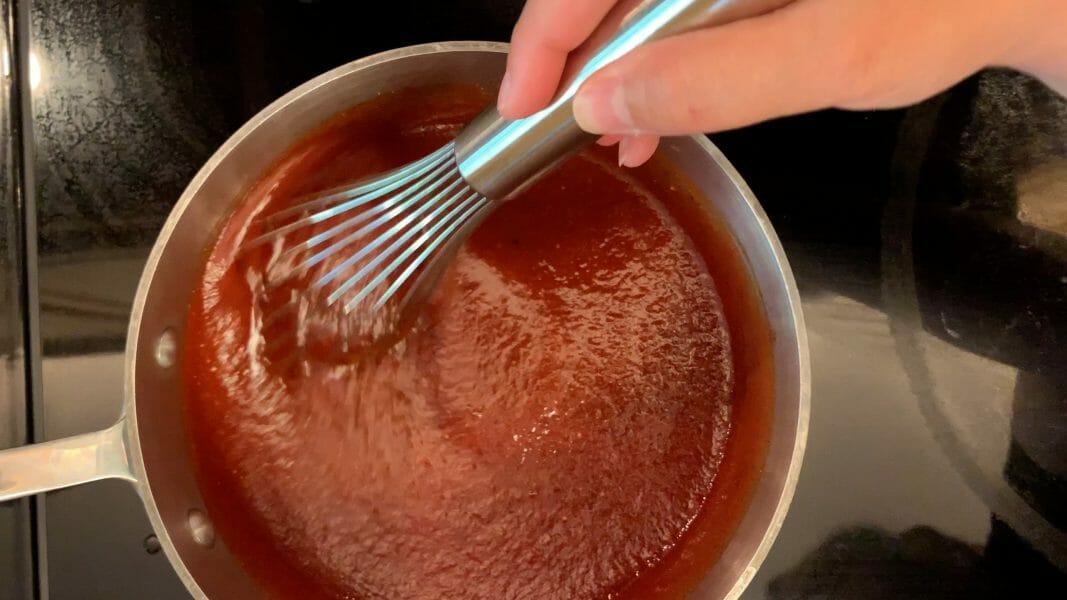 Additional Resources
To discover more mouth-watering BBQ recipes and watch our tempting videos, visit Rowdy Hog Smokin BBQ. Get ready to take your barbecue game to new heights.