Are you a fan of barbecue sauce? Whether you love it on burgers, as a dip for chicken tenders, or as a glaze for ribs on the grill, a good barbecue sauce is essential. While there are plenty of gluten-free options available in stores, why not try making your own in just 2 minutes? This no-cook recipe is not only easy but also packed with flavor. Say goodbye to dirty pans and slow simmering, and say hello to a homemade gluten-free barbecue sauce that will elevate your dishes to the next level.
What Makes This Recipe Special
Creating a delicious gluten-free barbecue sauce is easier than you think, thanks to this simple recipe. With just 5 basic ingredients and no cooking required, you can whip up a batch in no time. The combination of a hint of spiciness and a touch of sweet honey creates a balanced flavor that will tantalize your taste buds. It's perfect for topping burgers, dipping chicken tenders, or glazing your favorite meats.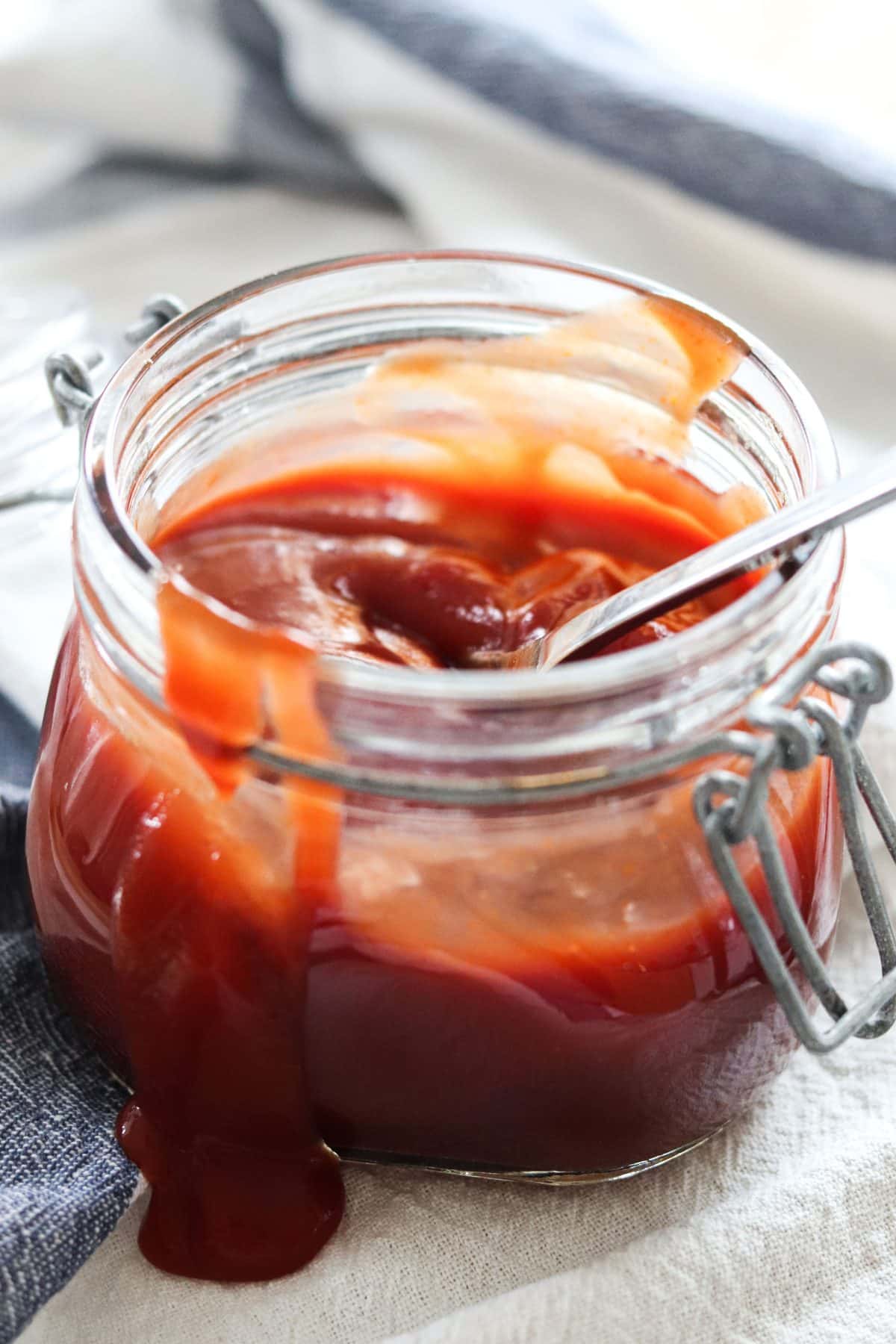 Crafting the Perfect Sauce
What You'll Need
To create this mouthwatering gluten-free barbecue sauce, you'll need the following ingredients:
Liquid honey (regular honey works too)
Ketchup (check labels for gluten-free options)
Worcestershire sauce (look for a gluten-free brand)
Liquid smoke
Salt
You can also add a special touch by incorporating some cooking liquid from your meat, such as when making pulled pork. This elevates the flavor from delicious to legendary.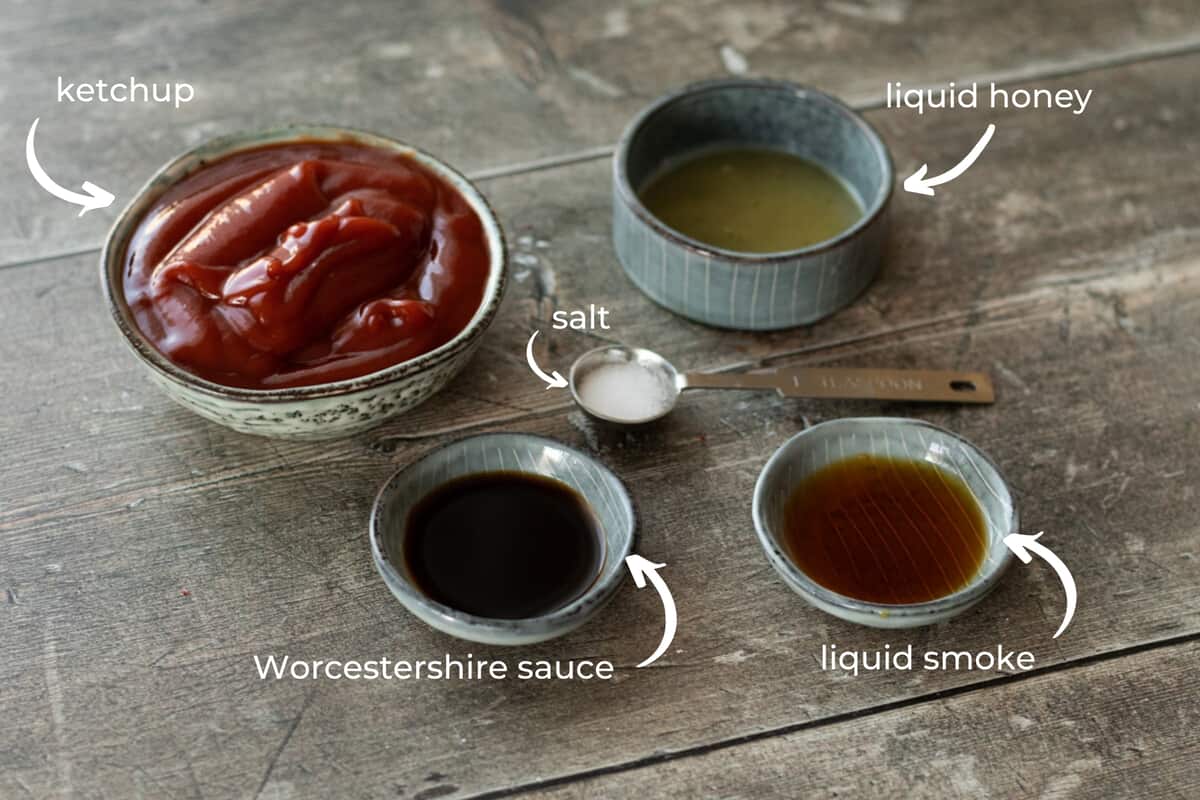 Ensuring Gluten-Free Ingredients
While creating a gluten-free barbecue sauce might seem challenging, it's actually quite simple. The main culprit to be cautious of is wheat. Here are some tips to ensure your ingredients are gluten-free:
Honey, liquid smoke, and salt are always gluten-free.
When selecting ketchup and Worcestershire sauce, check for ingredients like malt vinegar or grains that might contain gluten. Some brands offer gluten-free options, so be sure to read the labels.
Now that you have your ingredients ready, let's dive into the easy process of making this delectable gluten-free barbecue sauce.
Crafting Your Sauce in Minutes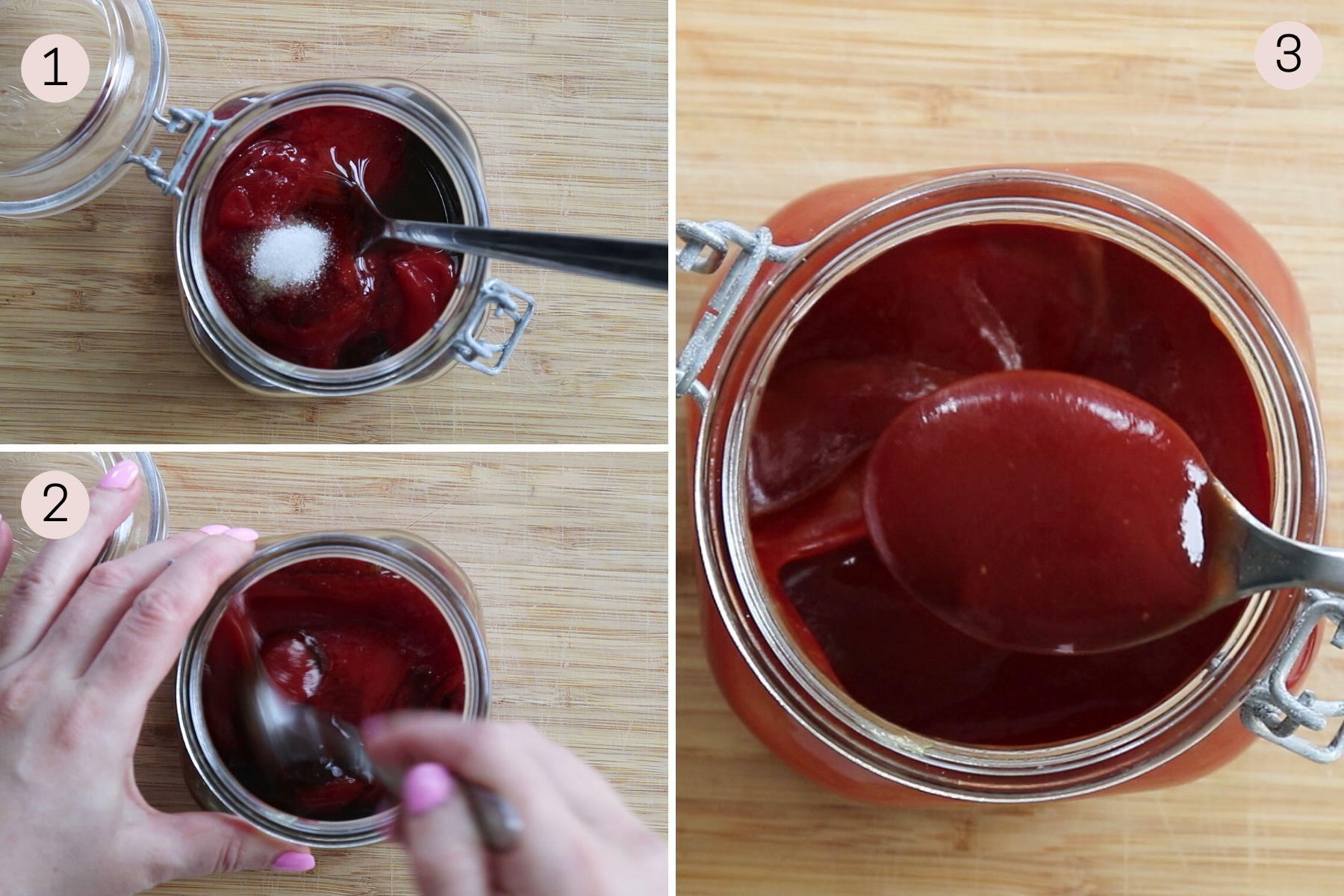 Begin by gathering all your ingredients in a jar or bowl.
Mix them together until well combined.
And voila! Your homemade gluten-free barbecue sauce is ready to be savored.
Storing Your Sauce
Once you've finished making your gluten-free barbecue sauce, you might have some leftovers. Don't worry; it will keep well in the refrigerator for up to a month when stored in an airtight container. Just make sure to handle the ingredients with clean tools and use a clean container for optimal freshness.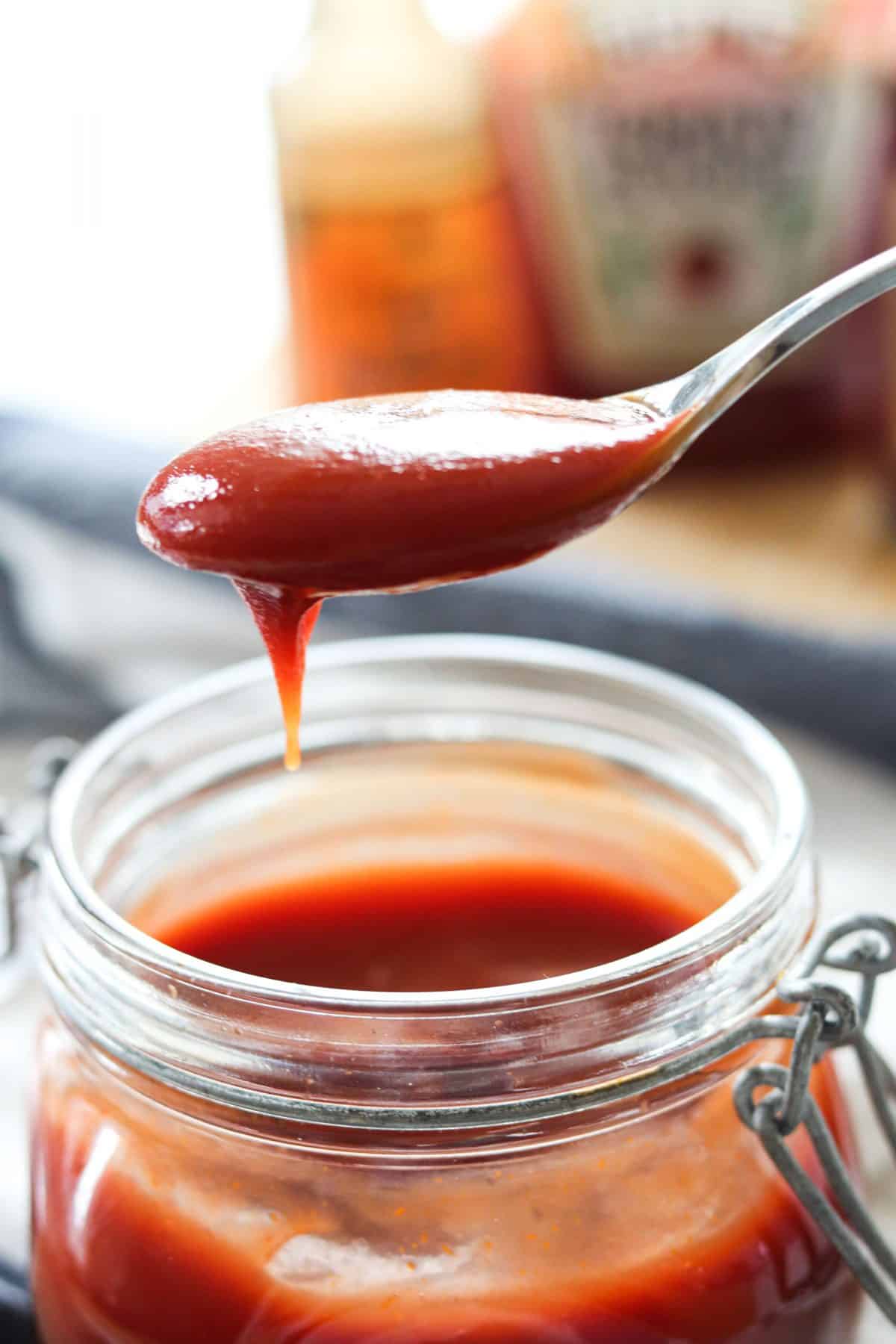 A Versatile Sauce for Every Dish
Barbecue sauce is incredibly versatile and pairs well with a variety of dishes. Use it as a marinade, a glaze, or simply as a sauce. The possibilities are endless! Here are some mouthwatering options to try with your gluten-free barbecue sauce:
Steak
Oven-baked Chicken Tenders
Air Fryer Potato Wedges
Chicken Wings
Turkey Burgers
Slow Cooker Pork Ribs
Pulled Pork
Sausage Rolls
BBQ Chicken Pizza
Indulge in the rich flavors of this homemade gluten-free barbecue sauce and take your meals to new heights. If you enjoy this recipe, rate it five stars and let us know in the comments what you loved about it.
For more delicious recipes, visit Rowdy Hog Smokin BBQ.