Are you tired of the same old tacos every Tuesday? Well, we have the perfect solution for you – Taco Crescent Rolls! This easy recipe will not only make your Taco Tuesday more exciting but also add a delicious twist to your weeknight meals or game day appetizers. With just four simple ingredients and 25 minutes of your time, you can create a crowd-pleasing dish that everyone will love.
A Delightful Combination
Imagine flaky, buttery crescent rolls wrapped around perfectly seasoned ground beef and melted cheddar cheese. The result? Taco Crescent Rolls that are both visually appealing and incredibly tasty. The best part is that you can customize them with your favorite taco toppings, such as sour cream, salsa, guacamole, and more. Whether you serve them as a meal or an appetizer, they are bound to be a hit at any gathering.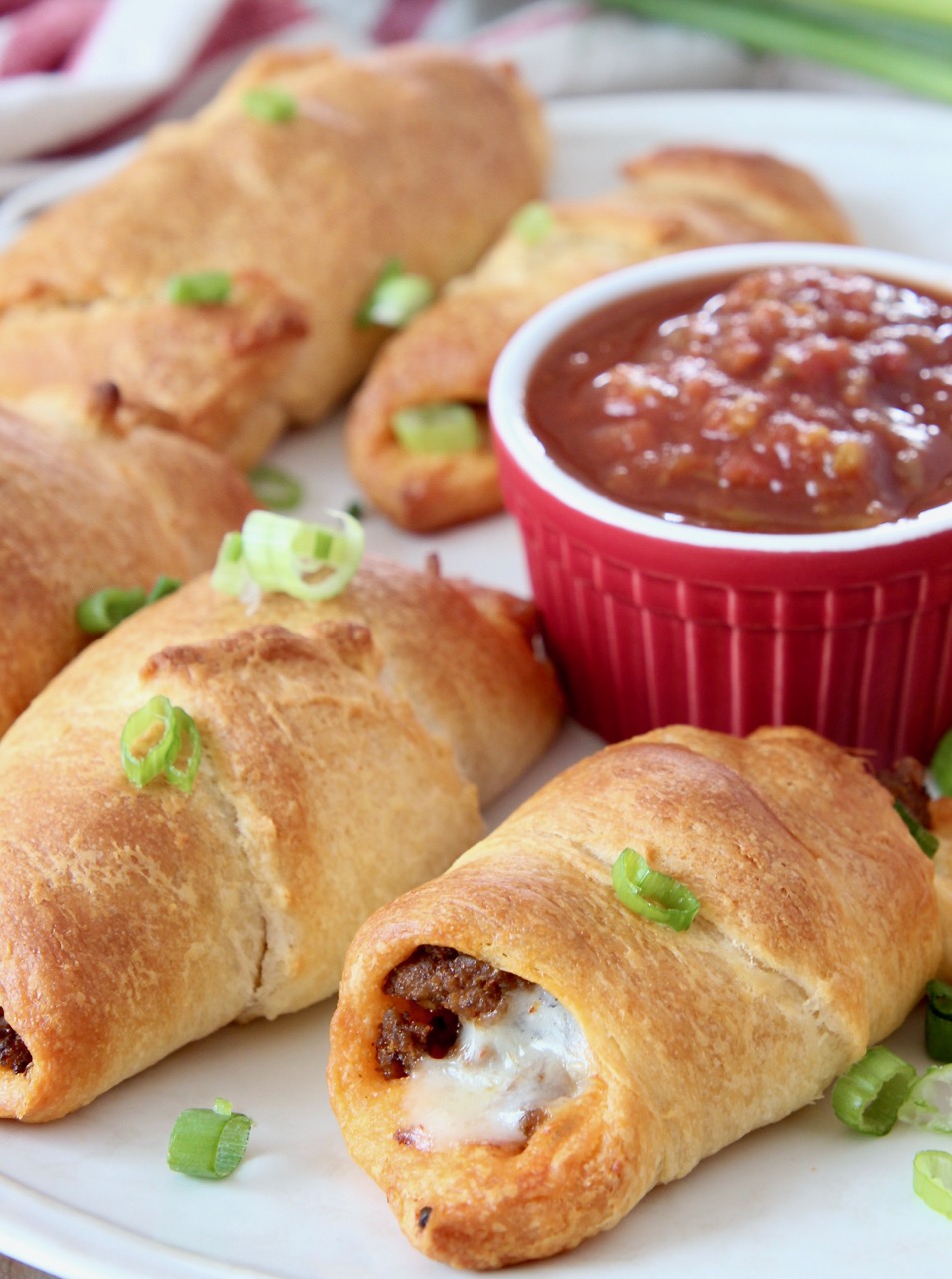 The Ingredients
To make these mouthwatering Taco Crescent Rolls, you will need a few staple items:
Ground beef (you can also use ground turkey as an alternative)
Taco seasoning (homemade or store-bought)
Crescent roll dough (two 8-count cans)
Cheddar cheese (grating it at home is highly recommended for better melting and flavor)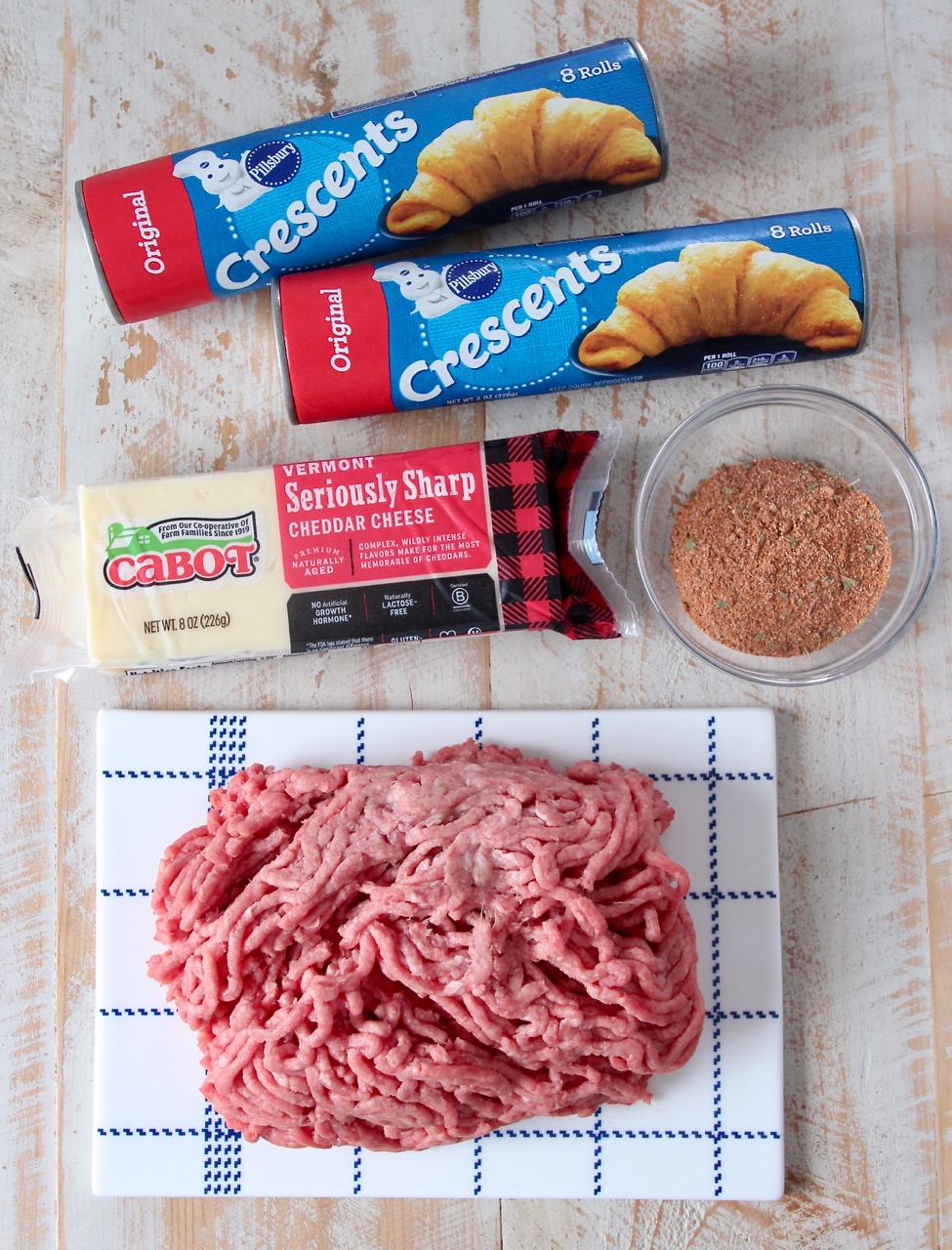 Preparation Instructions
Creating these delectable Taco Crescent Rolls is a breeze. Just follow these simple steps:
First, cook the ground beef in a large skillet until it's browned and drain any excess grease. Add the taco seasoning and water to the skillet, stirring to combine all the ingredients. Let it cook for a few more minutes before removing from the stove.

Next, roll out the crescent roll dough on a piece of parchment paper. Place a spoonful of the taco-seasoned beef mixture about an inch from the top of each crescent roll dough triangle. Sprinkle some cheddar cheese over the ground beef.

Roll up the crescent rolls tightly, starting from the top of the dough. Fold any excess dough on the sides over the top of the crescent rolls. Transfer them to a baking sheet.

Bake the crescent rolls in a preheated 375°F oven for 10-12 minutes, or until they turn golden brown. Once they're ready, remove them from the oven and serve immediately.
Endless Serving Options
The fun doesn't stop with baking these Taco Crescent Rolls. You can personalize them further by adding your favorite taco toppings. Here are a few suggestions to get your creative juices flowing:
Sour cream
Salsa
Guacamole
Diced avocado
Creamy avocado salsa
Chopped fresh cilantro
Diced green onions
Shredded lettuce
Diced tomatoes
Pico de gallo
Hot sauce
Creamy chipotle sauce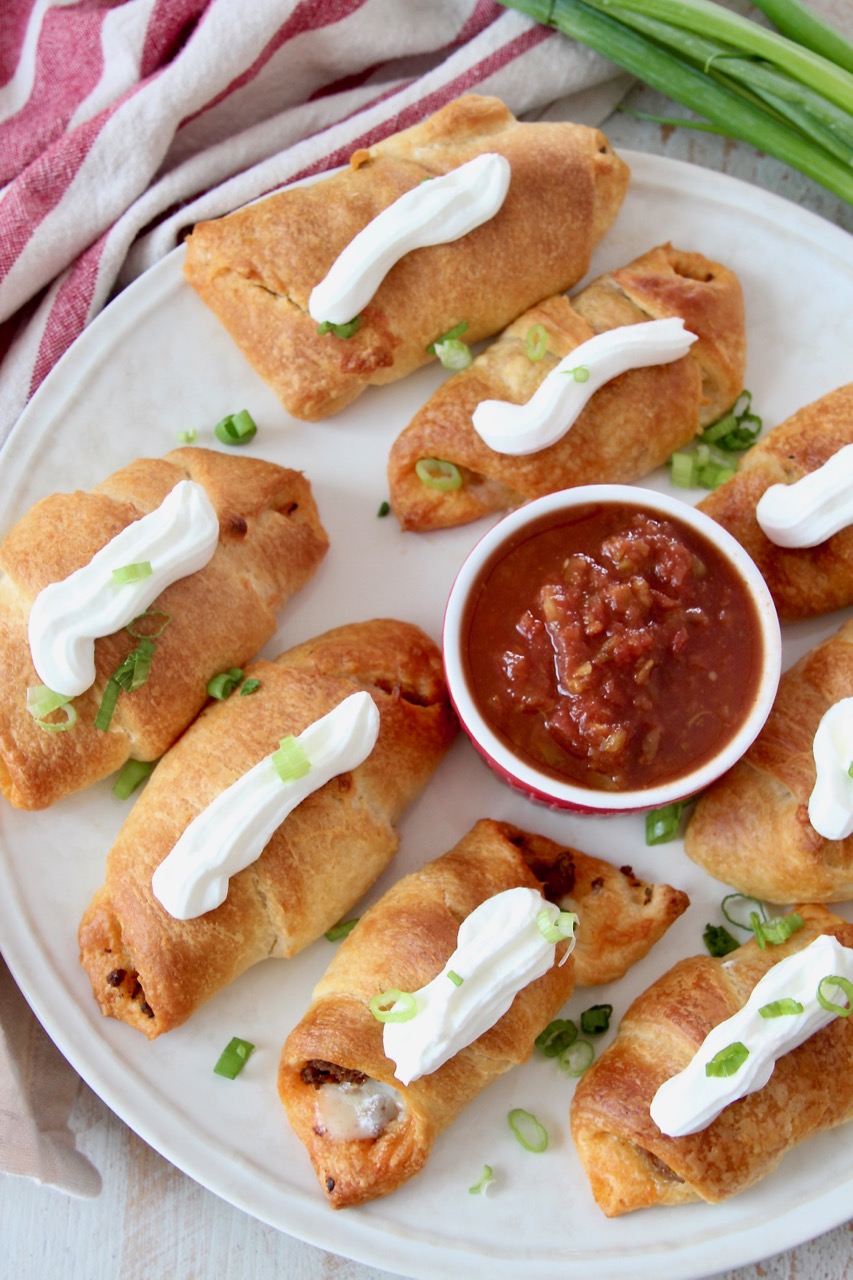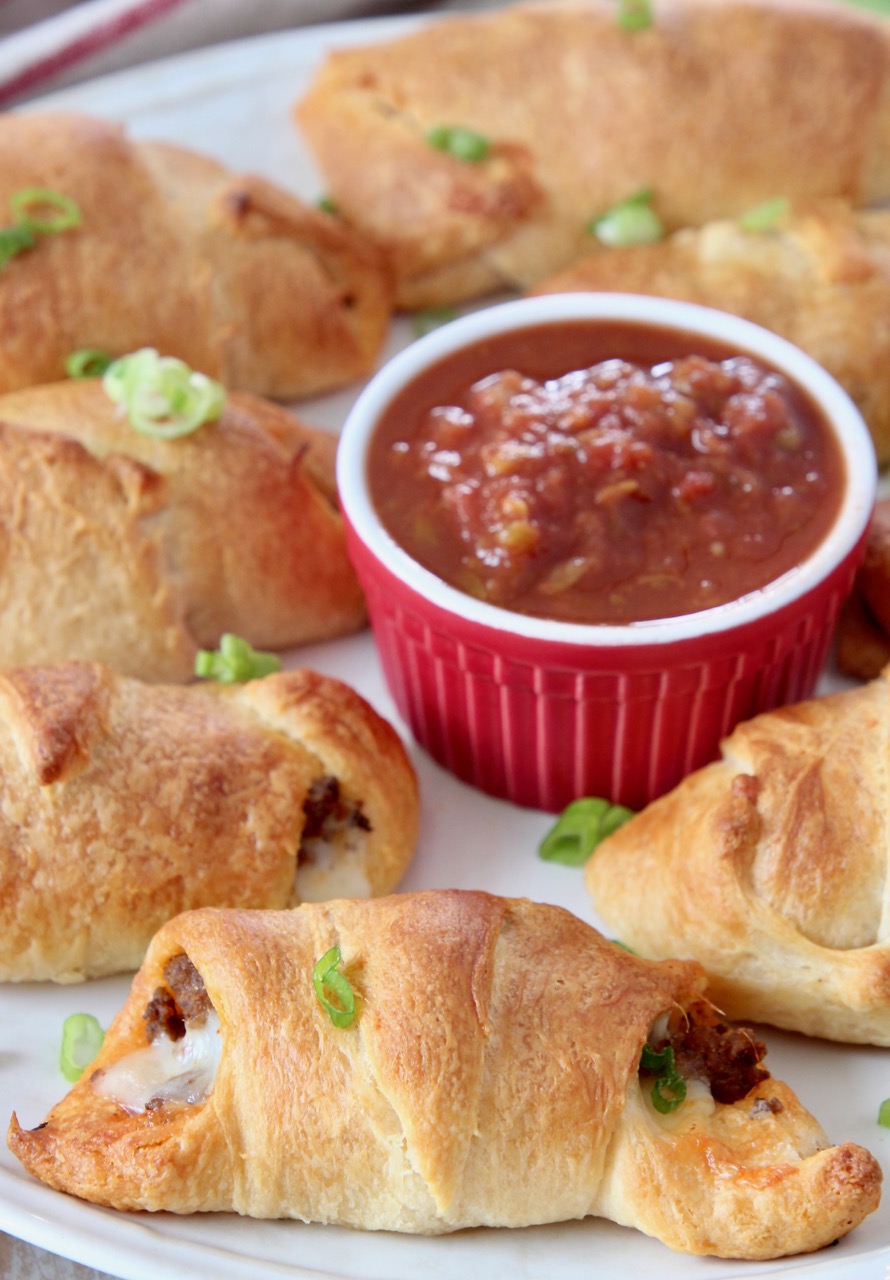 So, why wait? Add a touch of excitement to your Taco Tuesday with these tantalizing Taco Crescent Rolls. Whether you're hosting a party or simply want to elevate your family's dinner, this recipe is sure to become a favorite. Don't miss out on the chance to create a memorable dish that will have everyone asking for seconds. Get all the flavors of a taco in a flaky, crave-worthy package!
For more mouthwatering recipes and culinary inspiration, visit Rowdy Hog Smokin BBQ.