Are you ready to dive into the future of burgers? Look no further than this delicious and juicy Beyond Beef Burger recipe. Prepare to be amazed by the savory flavors and the satisfaction it brings to your taste buds. This vegetarian wonder is quick and easy to make, ensuring that your entire family will love each and every bite. With mouthwatering toppings such as sautéed mushrooms and homemade sauce, you won't even miss the meat.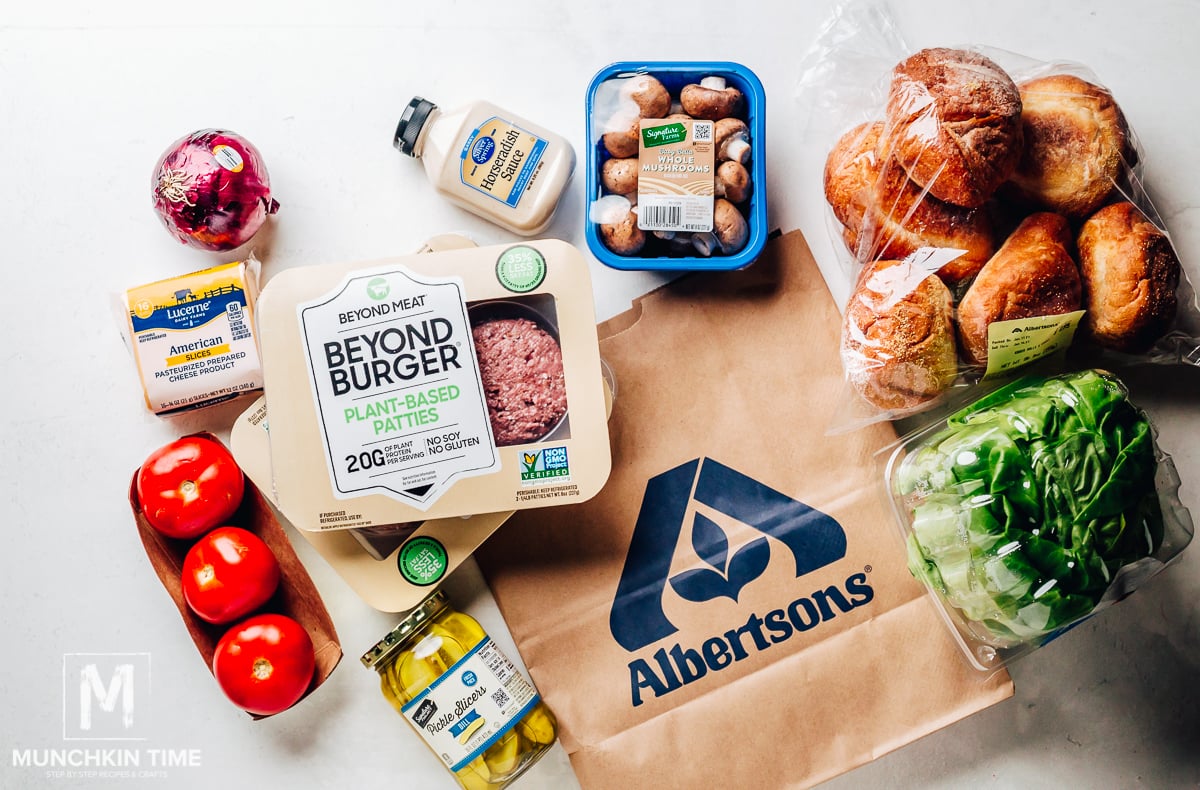 A Healthy Start to the Year
Kickstart your journey towards a healthy new year by visiting Albertsons. They offer a wide range of plant-based products that are not only delicious alternatives but also good for both you and the environment. From tofu and plant-based burger patties to milk alternatives, Albertsons has a vast selection of high-quality plant-based offerings that are perfect for your dietary preferences.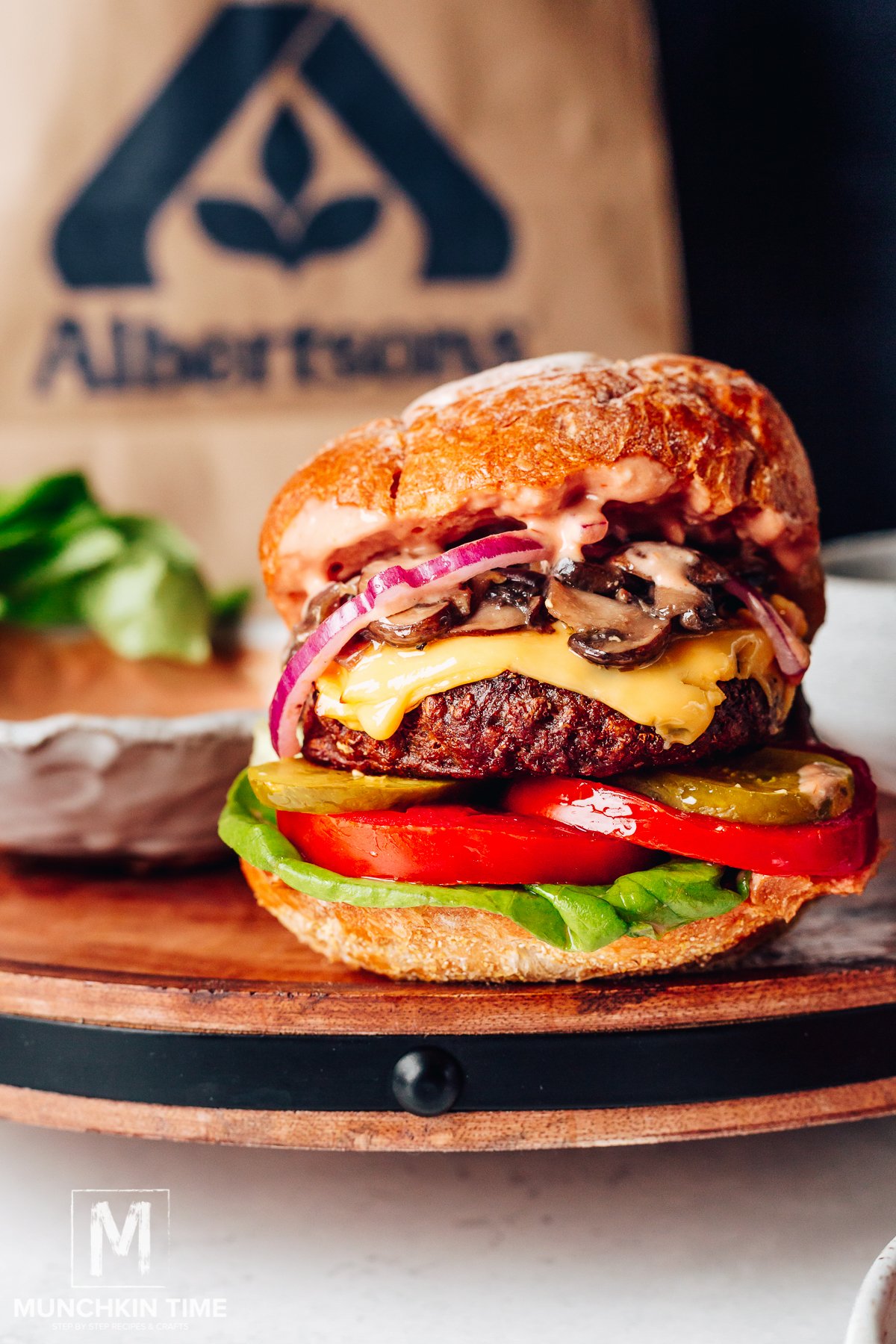 What Makes Beyond Meat So Special?
Beyond Meat is a pioneering company that revolutionizes the concept of meat substitutes. Their plant-based products, such as imitation ground "beef," "chicken," "sausage," and even "brats," boast an uncanny resemblance to real meat. The secret lies in their innovative use of ingredients like pea protein and mung bean protein. Not only are Beyond Burgers free from GMOs, soy, and gluten, but they are also exceptionally flavorful. You can find a wide range of Beyond Meat products, including their burgers, in the meat section of Albertsons stores.
Crafting Your Beyond Meat Burger
Let's dive into the exciting process of creating a Beyond Meat burger with sautéed mushrooms. This recipe is exceptionally easy and convenient, ensuring that you can enjoy the taste sensation without any hassle.
Ingredients:
Beyond Meat burger patties
Cheese slices
Hamburger buns
Lettuce
Tomato slices
Pickles
Mayonnaise, ketchup, and horseradish for the burger sauce
Sauteed mushrooms with onion, garlic, and soy sauce
Begin by grilling the Beyond Meat burger patties according to the package instructions. Once cooked, melt a slice of cheese on top of each patty.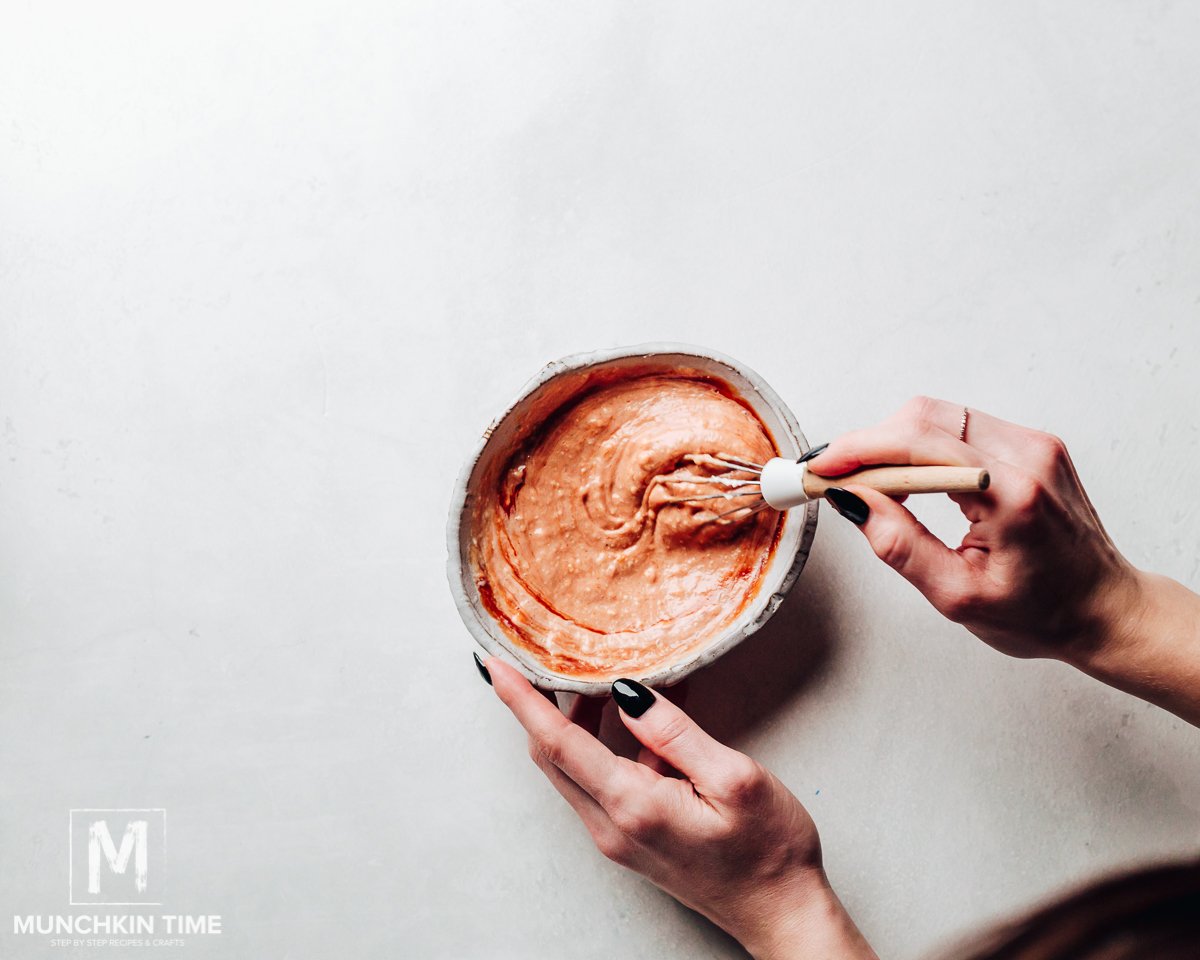 While the patties are cooking, mix the sauce ingredients together in a small bowl. Next, lightly toast the burger buns on a grill or skillet.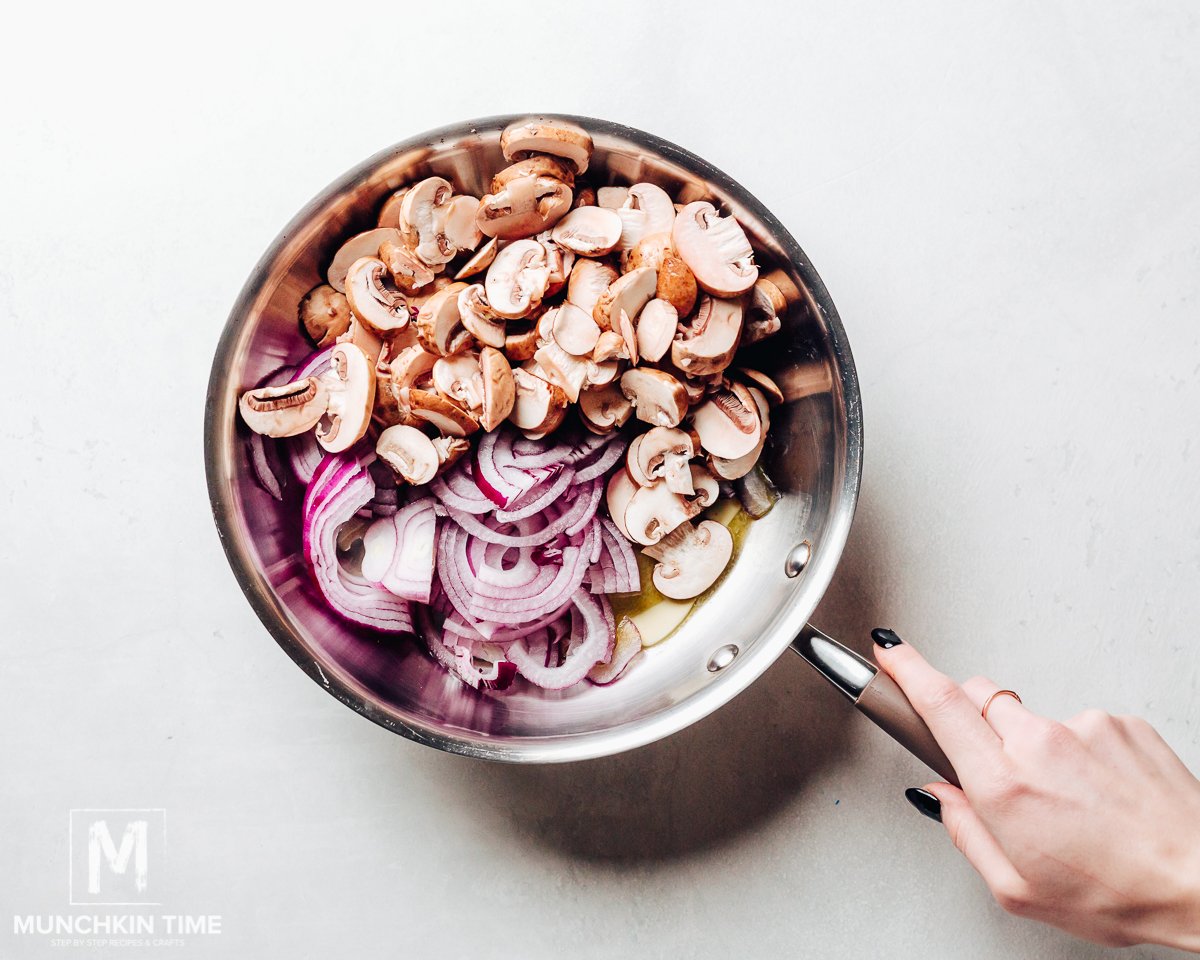 In a skillet on the stovetop, melt some butter and sauté the onion and mushrooms until they become soft. Stir in the garlic and soy sauce, adding black pepper to taste.

Assemble your burger by spreading the sauce over the buns. Place a lettuce leaf, tomato slice, and pickles on the bottom half of the bun. Top it with the warm patty and cheese, finishing it off with extra ketchup, sautéed mushrooms, and red onions.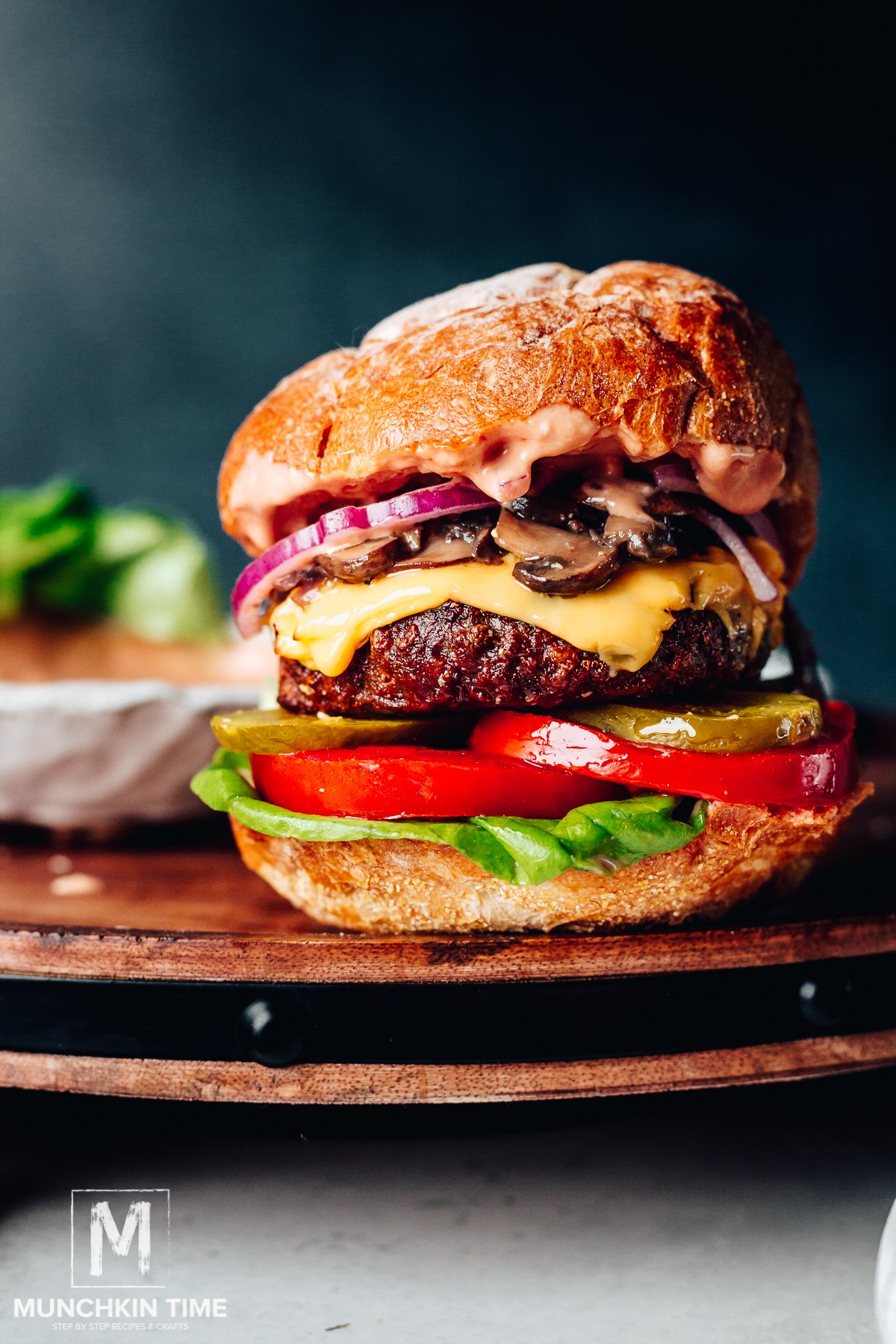 Tips and Variations
Not a fan of mushrooms? Swap them for caramelized onions, adding a unique twist to your burger.
To reduce greasiness, allow the cooked patties to rest on a paper towel-lined plate for a few minutes.
If you follow a gluten-free or low-carb diet, opt for a lettuce wrap instead of a bun. Serve the burger and toppings over greens or with a side salad. Substitute gluten-free tamari for soy sauce in the sautéed mushrooms.
For an enhanced flavor experience, break up the Beyond Meat burger patties in a large bowl. Mix in a tablespoon or two of homemade steak seasoning blend before forming the patties.
Feel free to get creative with your toppings! Consider pickled red onions, avocado, barbecue sauce, bacon, spinach, or non-dairy cheese to elevate your vegetarian burger experience.
A Perfect Pairing
Serve your Beyond Meat burgers with these delightful side dishes that are sure to complement the flavors and make your meal a memorable one:
Cheese Stuffed Pizza Rolls
Sweet Potato Wedges
Shrimp Avocado Salad
Cream of Mushroom Soup
Potato Wedges
Shrimp Jalapeno Poppers
Avocado Salad
Discover the Future of Burgers
If you're ready to embark on a mouthwatering journey into the world of meatless burgers, then this Beyond Beef Burger recipe is for you. Feel free to experiment with different toppings, sauces, and side dishes to create your bespoke vegetarian burger experience. Let us know what you think of this recipe in the comments below, and remember to visit Rowdy Hog Smokin BBQ for more delicious ideas!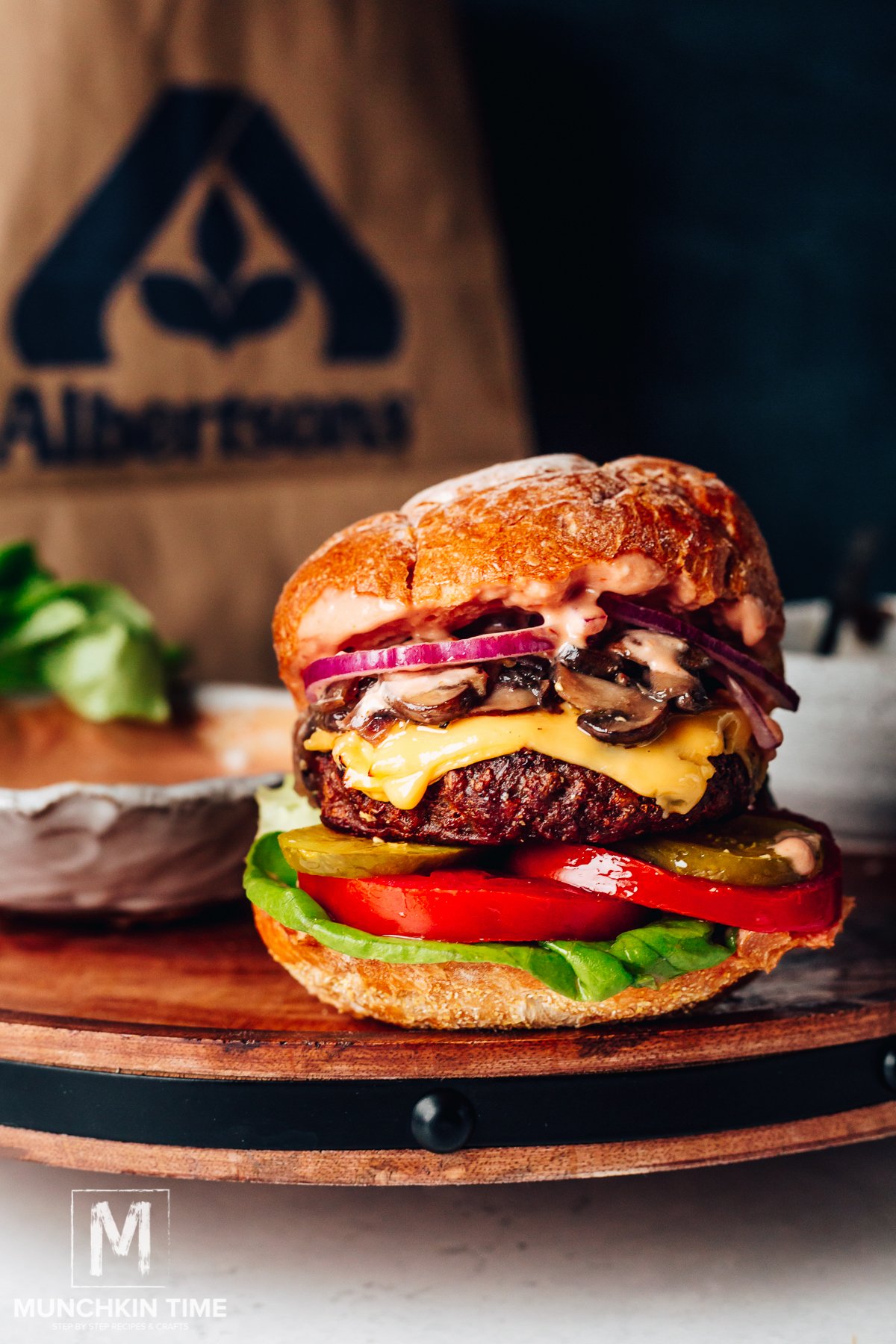 Thank you for your continued support. We value your comments, shares, and recipe reviews.